About Alexander S Roig, PLLC: Probate, Family, and Guardianships Attorney
Alexander S Roig, PLLC is a law firm located in San Antonio, TX, specializing in providing legal services in the areas of guardianship, probate, estate disputes, divorce, and adoption. We have been serving clients in the area for over twenty years and have built a reputation for excellence and professionalism as a guardianships attorney.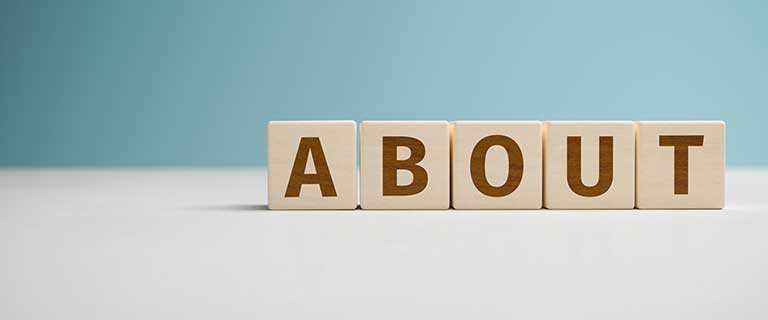 Our Mission
Our mission is to provide our clients with expert legal advice and solutions while ensuring they receive personalized attention and compassionate support throughout their legal matters. We understand that legal issues can be stressful and overwhelming, and we strive to make the process as smooth and stress-free as possible.
What Makes Us Different
At Alexander S Roig, PLLC, we stand out from other law firms in the area due to our:
Expertise in guardianship law and other practice areas
Compassionate and personalized approach to each client
Clear and honest communication throughout the legal process
Commitment to achieving the best possible outcome for our clients
Our Practice Areas
Our law firm offers a range of legal services, including:
Guardianships: We can help you establish a guardianship for a loved one who is unable to care for themselves due to age or disability.
Probate: We can assist you in navigating the probate process after the loss of a loved one.
Estate disputes: We can represent you in disputes over the distribution of assets in a loved one's estate
Divorce: We can guide you through the divorce process, including child custody and support, alimony, and property division.
Adoption: We can help you with all legal aspects of the adoption process, including stepparent adoption and termination of parental rights.
Contact Us
If you need a guardianship attorney or legal assistance in any of our practice areas, please contact us at (210) 377-2529. We offer a free initial consultation, so you can discuss your legal matter with us and determine how we can help you. You can also email us at alexander@roiglaw.com, and we will respond to your message as soon as possible. Our team is committed to providing you with the highest level of legal representation and support throughout your legal matter.