Child Custody Litigation: Alexander S Roig, PLLC Family Law Services
At Alexander S Roig, PLLC, we understand that family law cases can be emotionally charged and overwhelming. Our team of experienced attorneys is dedicated to providing compassionate and professional legal representation to clients in San Antonio, TX and surrounding areas.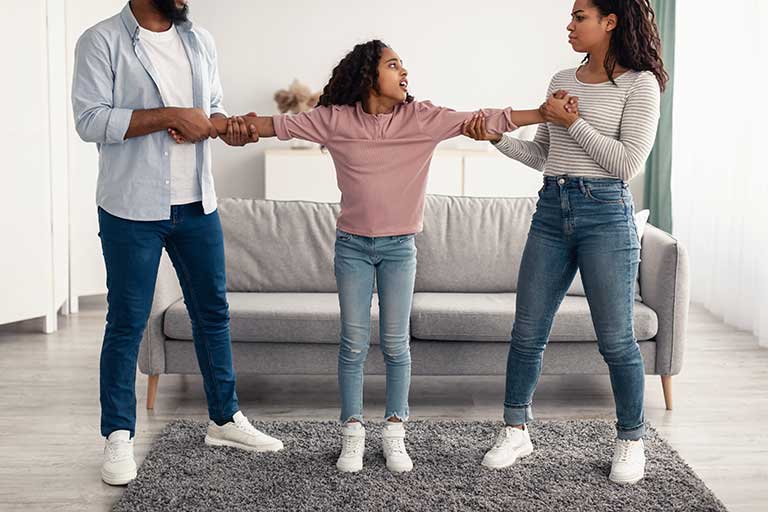 What We Offer
Our family law services include:
Child custody litigation and visitation
Child support
Divorce and separation
Adoption
Alimony and spousal support
What to Expect
When you work with us, you can expect:
Compassionate and personalized attention
Clear and honest communication
Expertise in family law litigation
Strong advocacy for you and your children
Contact Us
If you need assistance with child custody litigation or any other family law matter, please do not hesitate to contact us at (210) 377-2529. Our team is ready to provide you with the legal support and guidance you need to achieve the best possible outcome for you and your family. You can also email us at alexander@roiglaw.com, and we will respond to your message as soon as possible.