Client Testimonials for Alexander S Roig, PLLC Probate, Family Law, and Estate Disputes Services
At Alexander S Roig, PLLC, we take pride in providing compassionate and professional legal representation to clients in San Antonio, TX and surrounding areas. Our experienced attorneys are dedicated to helping clients with estate disputes and other legal matters, and we are honored by the positive feedback we receive from them.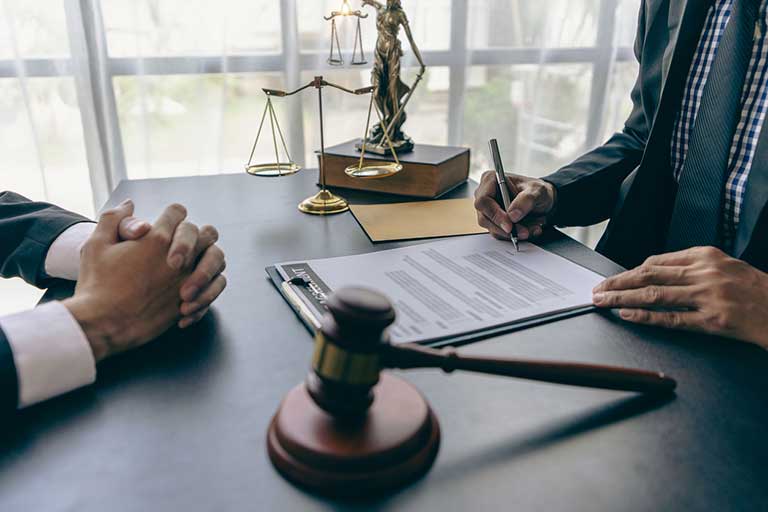 What Our Clients Are Saying
Here are some of the testimonials we have received from our satisfied clients
"I had a very complex estate dispute case, and the team at Alexander S Roig, PLLC helped me navigate it with ease. They provided me with great legal advice, and I was very happy with the outcome of the case. I highly recommend their services!" – John D.
"I had a wonderful experience with Alexander S Roig, PLLC. They were professional, attentive, and always available to answer my questions. They helped me resolve my estate dispute case efficiently and effectively. I would definitely recommend them to anyone looking for a reliable attorney." – Maria G.
"The team at Alexander S Roig, PLLC was incredibly helpful and knowledgeable in handling my case. They were responsive, thorough, and provided me with expert legal advice throughout the process. I am very grateful for their services." – Robert K.
Average Review Rating
Average Rating: 5
Total Reviews: 6
List Of Reviews
By:
David B.
on
Alexander S Roig, PLLC
What a great experience. Very Professional Staff and always so helpful. My family is so grateful for all the help Mr. Roig gave our family. Very fair pricing as well. 
By:
Bill
on
Alexander S Roig, PLLC
Great and informative lawyers! Mr. Roig really earned my trust and helped me.
By:
A.D.
on
Alexander S Roig, PLLC
Outstanding attorneys! Helped me and my family in my father's contested probate case. They were always accessible and very knowledgeable, and I would absolutely use them again!
By:
Adam
on
Alexander S Roig, PLLC
Alexander Roig was highly recommended, and rightfully so because the level of service he provided was outstanding. I was walked thru all processes and was informed of all my options with my case. Mr. Roig was professional, knowledgeable, and extremely attentive to my case. He was definitely the right choice!!!!!
By:
Bethann
on
Alexander S Roig, PLLC
I used this firm for a complex probate matter.  Excellent attorneys. Very humble and provided stellar results. You will pay reasonable fees and get very professional service.
Choose Us for Your Estate Disputes and Other Legal Matters
Our team of experienced attorneys is committed to helping you with all of your estate dispute needs. When you work with us, you can expect:
Compassionate and personalized attention
Clear and honest communication
Expertise in estate disputes
Strong advocacy for your rights and interests
Contact Us
If you need assistance with estate disputes or any other legal matter, please do not hesitate to contact us at (210) 377-2529. You can also email us at alexander@roiglaw.com, and we will respond to your message as soon as possible. Our team is ready to provide you with the legal support and guidance you need to achieve the best possible outcome for your case.