Contact Us for Family and Probate Law, Including Adoption Services: Alexander S Roig, PLLC
If you are considering adopting a child or need assistance with a legal matter, our team at Alexander S Roig, PLLC is here to help. We have extensive experience in adoption law and can provide you with the guidance and support you need to navigate the legal process successfully.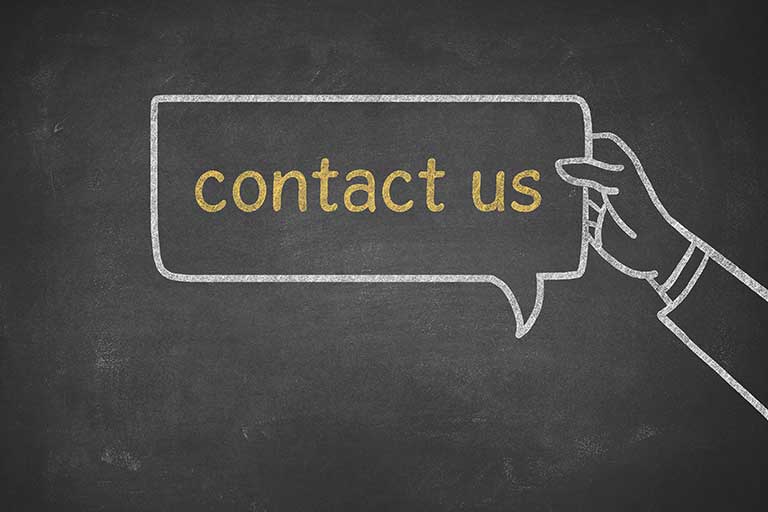 How to Reach Us
There are several ways to get in touch with us:
Phone: You can reach us at (210) 377-2529 during our office hours, which are Monday through Friday, 9:00 am to 5:00 pm.
Email: You can also email us at alexander@roiglaw.com, and we will get back to you as soon as possible.
Online Contact Form: You can fill out our online contact form on our website, and we will get in touch with you promptly.
What to Expect
When you contact us for adoption services or probate and family law, you can expect:
Compassionate and personalized attention
Clear and honest communication
Expertise in adoption law
Strong advocacy for you and your family
Call Now to Learn More
At Alexander S Roig, PLLC, we are committed to providing you with the legal support and guidance you need to achieve your goals. Contact us today to schedule a consultation, and let us help you build your family with adoption services or other legal processes.