Expert Legal Insights on Family Law, Probate Law, and Estate Disputes: Alexander S Roig, PLLC's Blog
Welcome to the Alexander S Roig, PLLC blog, where we provide expert legal insights on family law, probate law, and estate disputes. Our goal is to provide valuable information and insights into legal issues, specifically those related to estate disputes so that you can make informed decisions and take proactive measures to protect your assets and ensure the best possible outcome.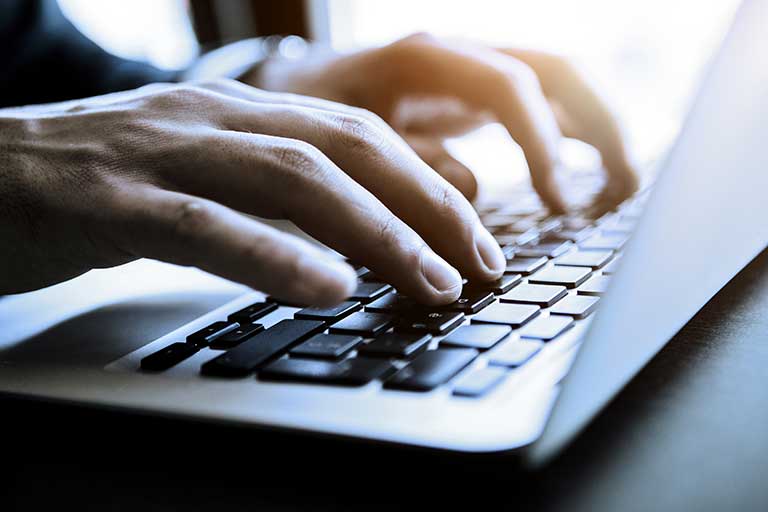 Why Read Our Blog?
Our blog covers a range of topics related to estate disputes, including:
Understanding the probate process
Disputes over wills and trusts
Contesting a will
Claims against the estate
Breach of fiduciary duty
And more!
We understand that estate disputes and other legal battles can be complex, emotional, and stressful. Our blog is designed to help you navigate these challenges by providing clear, concise information that is easy to understand. Whether you are facing an estate dispute or simply want to learn more about the legal process, our blog is a valuable resource.
Stay Informed and Protect Your Assets
At Alexander S Roig, PLLC, we are committed to providing our clients with the highest quality legal services. Our blog is just one of the ways that we support our clients and the community. By staying informed and proactive, you can protect your assets and ensure the best possible outcome in any legal dispute.
Check back often for new blog posts, and be sure to follow us on social media to stay up-to-date on the latest legal insights and developments.
Contact Us
If you have any questions or need legal assistance with estate disputes, please do not hesitate to contact us. Our experienced attorneys are here to help you navigate the legal process and protect your assets. Call us today at (210) 377-2529 to schedule a consultation. You can also email us at alexander@roiglaw.com, and we will respond to your message as soon as possible.